Why to choose RIMUS? Our unique service offerings – At RIMUS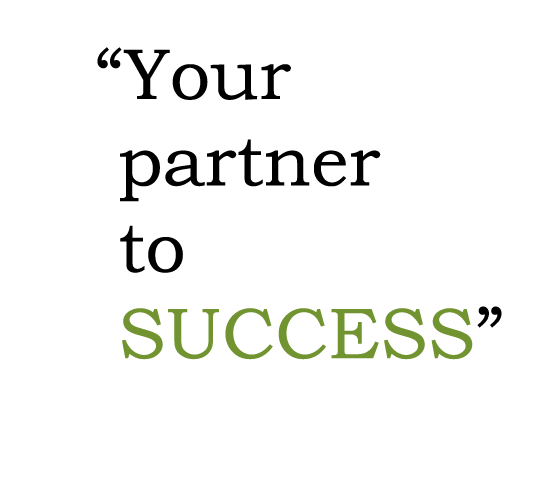 Complete Ownership - We take complete ownership from requirement gathering to delivery, freeing our customers to focus on other business critical activities.

Quality & Timely Deliverables – We understand how important it is for your business to deliver the product to the market on time. Quality is ensured at various levels starting from Requirement, Design, Coding, System integration & Testing. Solutions are architected & reviewed by best industry experts.

Strong Project Management – We follow Agile to execute all our projects. This ensures tighter control on project progress.

Availability – We ensure our availability in customer's time zone. This helps better co-ordination with our clients, getting timely inputs from them and hence expedite project progress.

Pool of Experienced Resources– We are 20+ years of industry veterans & highly experienced working with global customers. Have best technology experts of industry to ensure quality deliverables.

Customer Satisfaction-It is our priority and we work hard for it.

Better RoI – Get better ROI on your outsourced work with an excellent blend of above mentioned key success points.